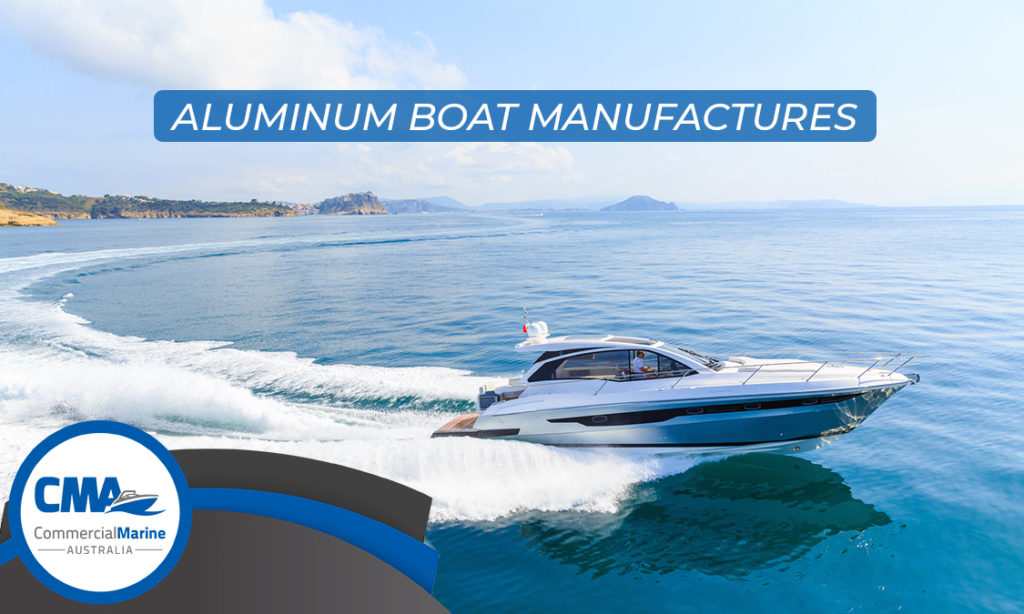 Have you ever wanted to go cruising on a boat with your family? Do you know you can do that by buying tickets to a cruise boat or by buying a cabin cruiser itself? Whatever you choose, knowing what cabin cruisers are and what makes them special will always help you make better choices.
What is Cabin Cruisers?
Also referred to as cruisers, cabin cruisers are popular family powerboats that belong to the sedan-style class of boats. The primary characteristic of such boats is a protected cabin area for passengers to sit inside and enjoy the ride. These boats also feature a sheltered helm control station. These boats are also trailerable and maneuverable and are designed to travel long distances on coastal waters or waterways.
The vessel's hull of these boats contains comfortable accommodations for passengers cruising through the waters. It also features amenities that you can find in motor homes or recreational vehicles. Moreover, when compared with open cockpit boats, cabin cruisers usually add more protection from external elements.
Features of Cabin Cruisers
The typical length of a cabin cruiser falls between 24 feet and 45 feet. You might also find shorter variants (around 17 feet) and bigger ones (around 50 feet) in the market. They are different from yachts in ways that the latter have sleeker aerodynamics, simpler interiors, and a single control station. You can easily tow a cabin cruiser using a flatbed or a trailer and store them on long driveways or boatyards.
And for buying the best cabin cruiser, you should always consult with professional aluminium boat manufacturers in Australia.