When it comes to respirators, there are two types of respirators available: Atmosphere-supplying respirators (or APR) and Air-purifying respirators (or APR). Air-purifying respirators rely on filters to remove contaminants from the air. Particulate respirators, which are similar to regular surgical masks, are the most affordable type of respirator.
These respirators are made to protect people from airborne particles and other infectious agents. These gas masks have a P-100 rating and are not designed to protect against chemicals or gases. These respirators can be used for short periods of time and last between 15 and 60 minutes.
These respirators are designed to assist you in escaping dangerous areas. Full-face respirators are used for CBRN-rated gas masks or military grade gas mask.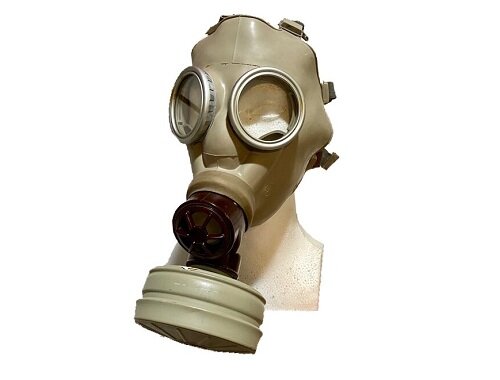 Filter cartridges are used to clean the air from particulates, chemical gases, and vapors in full-face gas mask respirators. These gas masks cover the entire face and have a filter that filters out the air every time an individual inhales. The most comfortable respirators to use are powered air-purifying respirators.
They are similar to regular masks but have fans that blow air through the filters. Atmosphere-supplying respirators provide clean air from other sources. For workers who spend long periods in hazardous areas, air-supplied respirators can be used. To provide clean, fresh air from another source, they use an airline hose.