Tile floors are very popular due to the benefits that tiles provide over other flooring materials. But, how many times have you seen issues with tile layouts? Tile installation problems are very common and sometimes so easy to spot, but even experienced DIY practitioners may fail when dealing with challenging installation projects.
Tile professionals are always looking into alternatives on the best layout possible or those little things that will make their installation spot on. Therefore, it is wise to hire experienced tilers to avoid significant errors. Professionals will ensure you quality work done with the minimum flaws. You can hire the best tiling solution in Perth via https://guntiling.com.au/ for your wall and floor tile installation.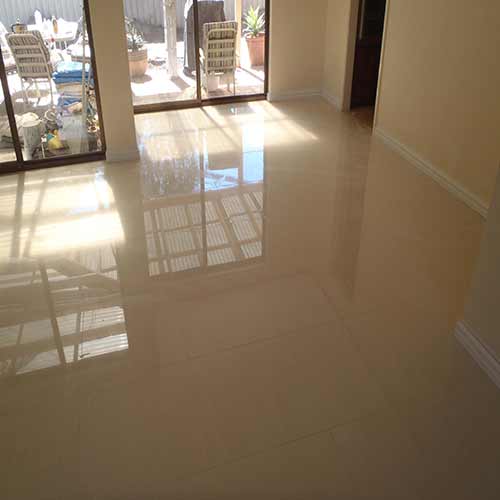 The Most Common and Worst Tile Installation Problems
We all have heard about it, tile installation is relatively easy and can be completed without issues, unless something throws you off, something simple like irregular shapes, subfloors, existing surfaces, or material issues. It is very common to see the same tile installation problems over and over again. Here is a list of the worst tile installation fails and how to avoid them:
Loose Tiles
Sometimes the existing tiling material is coming loose from the substrate and you will not notice it without further investigation. To determine whether the existing tile is in good condition to accept another tile on top of it, use a tool to gently hit the tile. A hollow sound indicates that the tile does not adhere properly or, in some instances, it might be because of the type of substrate used. If this is the case, then the whole floor should sound hollow because of the uniformity of the substrate. Before starting the installation, check the floor and if needed remove the loose tiles.
Cracked Tiles
Sometimes tile will crack without you noticing. People tend to think that the tile is cracked because something fell on top of the tile, but it is not always the case. Cracked tiles may occur because the joists tend to move and probably the tiles are located mid-span between joists. Before starting to perform the work, make sure that the floor is leveled and the subfloor is properly reinforced.