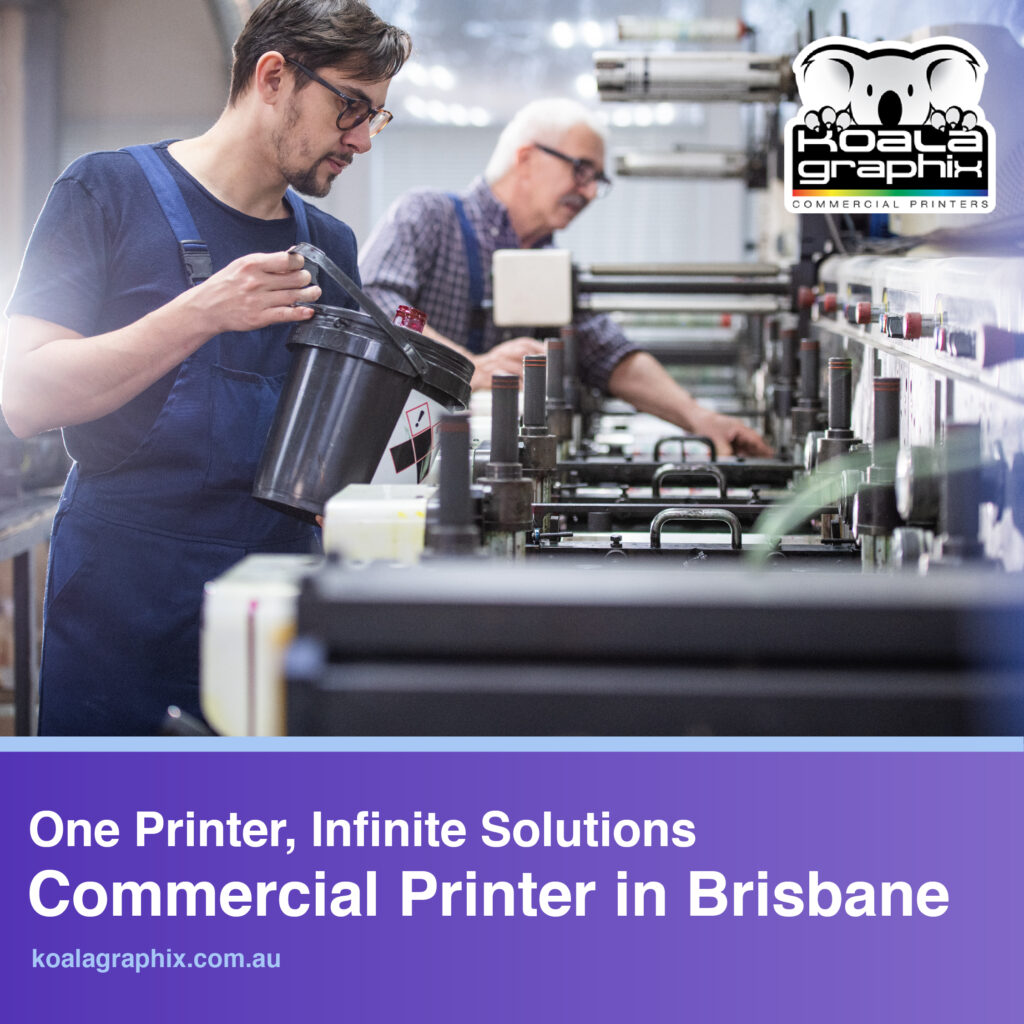 Print marketing does attract attention. But how would you feel if you can get a strong yet appealing product? That's where coatings help, and you can find various types in the market. To start with, here's a list of commonly used finishes with printed marketing materials.
Aqueous Coating
It got its name from its water-based solution and is a common type used in the printing business. The coating dries quickly as compared to other options and boosts turnaround time. Materials with aqueous coating resist scuffs, fingerprint marks, and various damages. You can get it flooded over the material or target specific spots. Aqueous coating types include satin, dull, gloss, and soft touch.
Varnish Coating
One of the earliest known coatings, varnish type go into the machine just like the ink does. Generally, they are transparent but you can opt for colors to get creative outputs. The coating prevents the printed paper from damage, providing it a fine-to-strong sheen. After the varnish printing, offset spray powder goes on top to protect printing sheets from sticking during the drying session. Like aqueous, you can apply it to the whole document or choose particular sections.
UV Coating
UV coating involves ultraviolet rays that make it go hard and dry on exposure. It is the thickest and glossiest coating option for print products. Although you can also get the choice of the entire document or specific spots for this coating, it can be applied both in the press and off the machine. Common UV coatings include textured, glittered, matte, and gloss.
Based on what we are going to use the products for, getting the best from commercial printers near me becomes essential.