Business cards are very important marketing tools and any serious business should consider creating the most suitable ones for the business. When it comes to cards, what matters the most is a professional look. The best cards are those that are attractive enough to the eyes without necessarily being overly elaborate, especially with text and graphics included. Here are some helpful tips to help you create unique and premium cards.
Tip 1 Choose the best paper stock
The quality will generally depend on the type of paper you select. Some of the more suitable finishes include silk laminate, suede velvet laminate, glossy or matte laminate and you can also go uncoated. Each of the paper options has advantages and disadvantages and it would be very important to consider these before making the final decision on the cards. You also need to think about the thickness of the paper about the final card you want. You can buy pure gold business cards visit Pure Metal Cards.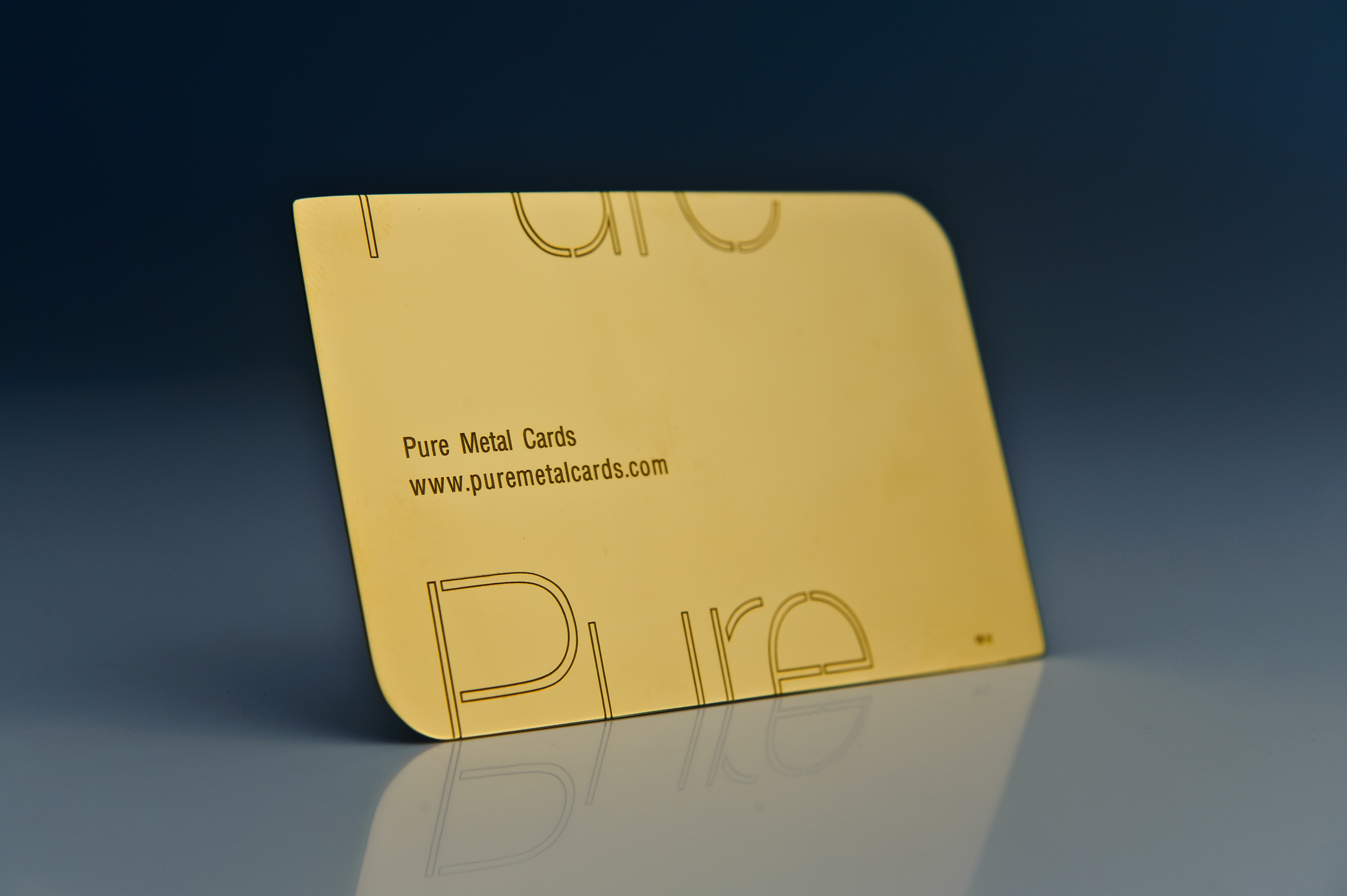 Tip 2 Consider the embossing effect
One of the best ways to make your business cards stand out is to consider embossing for certain text and graphics. The stamping simply produces a raised effect on selected areas of the card. A raised, recessed die is used to achieve this effect by giving a pattern that rises against the background. You can use this technique for your logo or business name.
Tip 3 Color or paint the edges of the card
Colored edges are not something most people think of when creating business cards, but it is an effect that can make your cards stand out. You can match the border colors with your brand colors or choose contrasting colors that don't detract from the professionalism of the cards. You can put an interesting spin on your business cards by trying metallic colors like copper, silver, and gold that have a luxurious feel or fluorescent colors that are exciting and fun.