What's Latex?
Latex is a milky white fluid from the rubber tree, wherein the rubber particles are dispersed in water. It is secreted by the tree as a protective liquid below its bark. It is a natural rubber that is denser than plastic foam, such as furniture foam or plastic foam. Find such natural products at www.yorkrubber.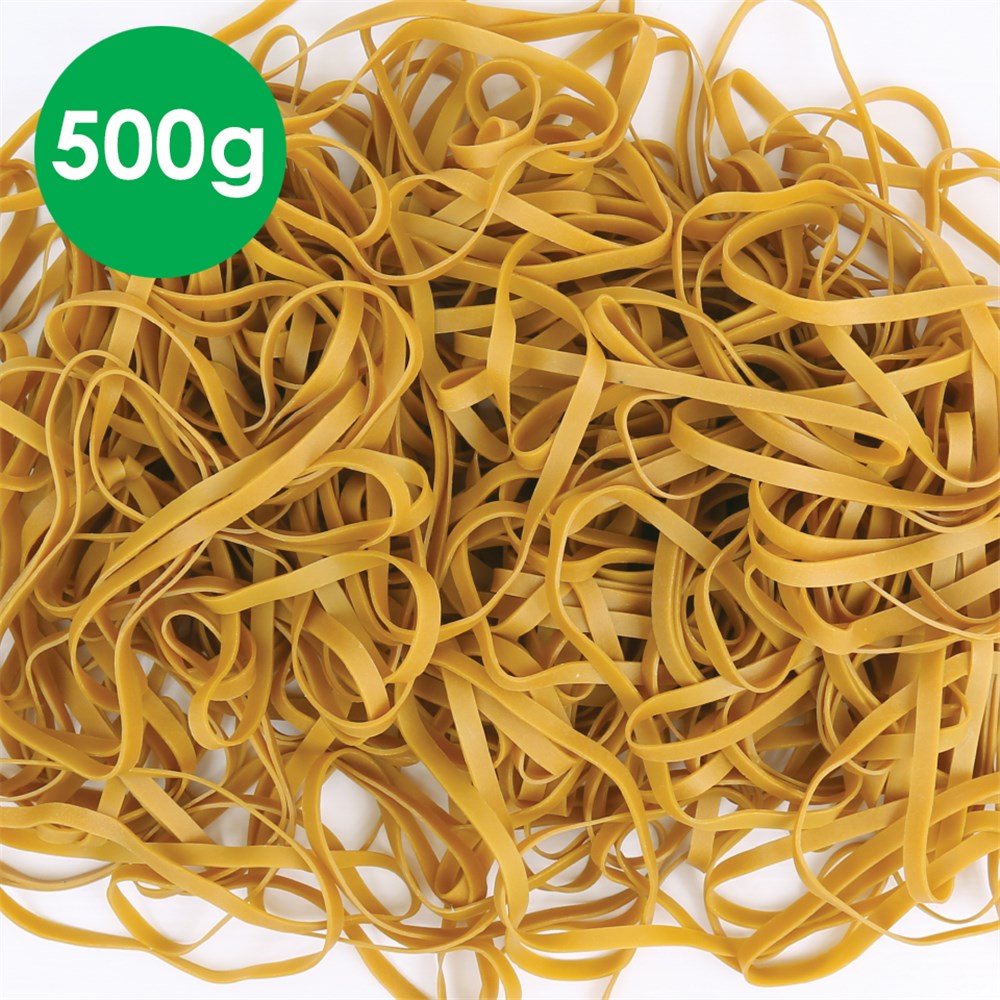 Image source: google
Property
Rubber has some very important properties:
Dustproof

Mite resistant

Hypo-allergic

Long lasting
Applications
More than half of all the rubber used in these applications is found in the adhesive industry.
Gloves, surgical and industrial goods, as well as balloons, are all examples of dipped goods.
Adhesives for shoes and labels.
Manufacturing Process
The gestation period to establish a rubber industry is longer than any other agribusiness. The tree takes approximately 5-7 years to produce latex. Natural manufacturing and processing is time-consuming and complicated.
Planting
The nursery will sow the high-quality rubber tree seeds and the sapling will be grown in the nursery for 12-18 months. The bud grafting process involves grafting new buds with the rubber sapling.
Tapping
The tapping process for extracting latex begins after 6 to 7 years have passed since the rubber trees were planted. To remove a thin layer about 0.84 cm of exuding bark, it takes skilled labor. If the tree is cut too deeply, it can cause irreparable damage.
Liquid Concentrate Production
To make liquid concentrate, the water is extracted from 10% of latex.
Dry Stock Production
To remove water, the latex is coagulated using dilute acid such as formic acid. It can produce 1816 kg per hour of rubber
Sheet Formation
To form smoked sheets, the rubber is diluted. Rollers are used to remove the liquid from the rubber as it coagulates.