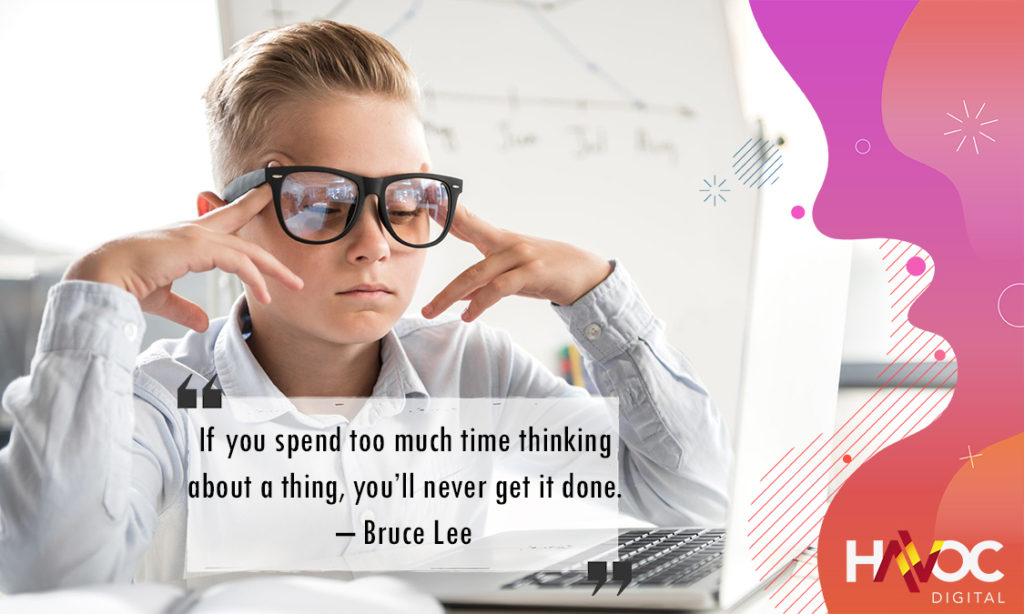 A ton of exciting things were introduced in the year where the majority of the world was happy about it. Automobile industry to new trends of technology, companies are doing everything they can in order to offer the best service and product to consumers. Digital marketing too has been making its name as many experts have predicted this industry to bloom in the coming years. If you work in digital marketing industry, then learn some of these awesome trends that are going to be introduced soon.
AR and VR are Advancing – Many companies are investing in these 2 technologies even though they are still little behind. Developers are constantly working on introducing apps in these platforms to give a unique experience to consumers.
Internet at Lightning Speed – Majority of the population around the globe stay online. Some are downloading or watching a video, while others are looking to buy via e-commerce and few are simply learning something. Furthermore, few countries have already introduced 5G technology where they have predicted an individual to download a movie in just a matter of seconds.
Videos are Everywhere – Thanks to technology, the popularity of videos seems to have gone way beyond our imagination. Video streaming platforms such as Netflix allow customers gain access to movies or YouTube to watch and learn about other things. Kids too can gain access to watch their favorite cartoon characters online by getting access to the internet from the parents.
Ask digital marketing professionals more about new trends.